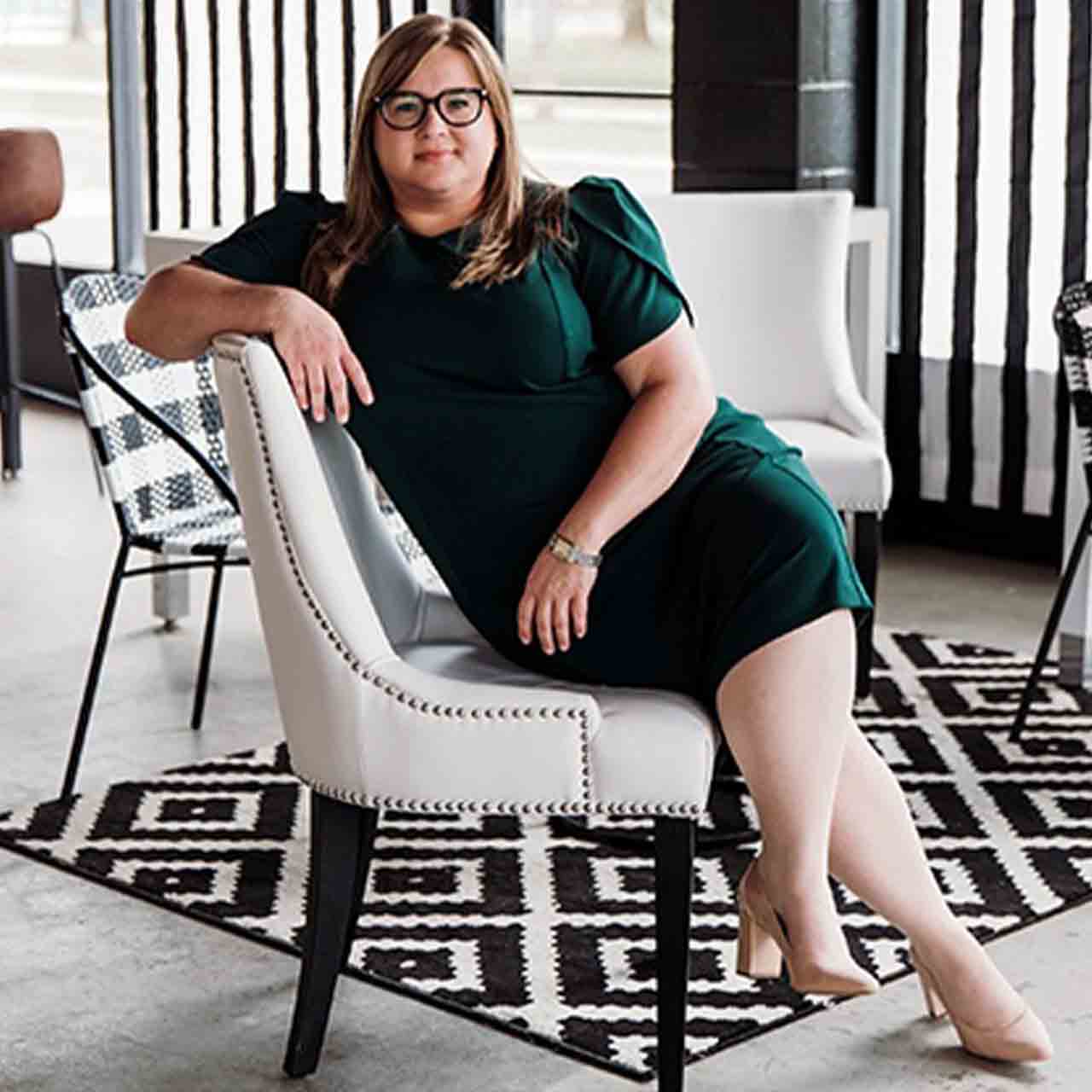 Catherine Blake - Bookkeeper & Business Advisor
Catherine has 15+ years of experience in operational and managerial accounting. After several years working with a CPA firm focusing on tax and compliance work, she noticed that there was a gap of information and education that her clients were constantly looking for. She founded Scissortail Resource Group, LLC so she could help meet those specific needs of entrepreneurs that bigger more tax-focused firms were overlooking.
By creating a bookkeeping and advisory firm-specific, she has been able to help clients understand their business financials, use those financials for company growth and development. All while arming them with good information and the ability to ask and understand questions from other professionals, such as their CPAs and Attorneys.
Serving clients across Oklahoma County, Logan County, Cleveland County, Canadian County and the surrounding areas.